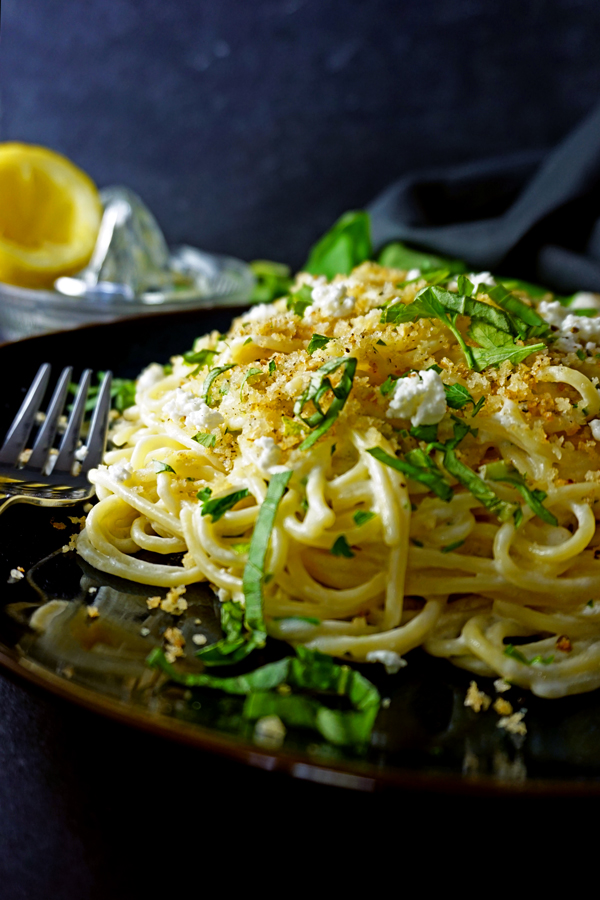 This simple pasta dish will quickly become a new favorite with your family. Tender al dente spaghetti noodles are coated in creamy goat cheese infused with bright lemon juice and zest. Then, rustic pangrattato (breadcrumbs) are toasted in melted butter with garlic and herbs and sprinkled over the pasta. Serve this pasta as a main dish with a side of crusty bread or as a side dish to grilled chicken or fish.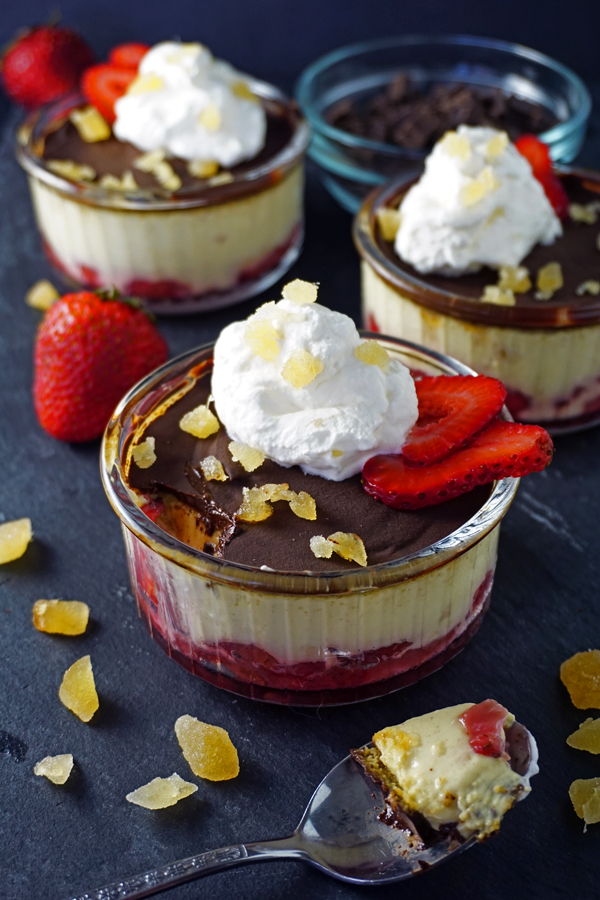 Silky smooth honey ginger custard is layered with roasted strawberries and luscious chocolate ganache in this sinfully delicious pots de cream recipe. Perfect for summer, these individual desserts are simple to make and will be a showstopper at your next dinner party, celebration or random Tuesday night alone with your cat.
Welcome to Frydae—a recipe and food blog by me, Lauren Habermehl. I created this blog as a space where my passion for great food and recipes could come alive. In the kitchen, I love to experiment and try new things believing that life is too short and the world is too big to limit yourself to only what you know. Through this blog, I hope to inspire others to step outside their comfort zone and try something new the next time they're in their kitchen. Thanks for visiting!