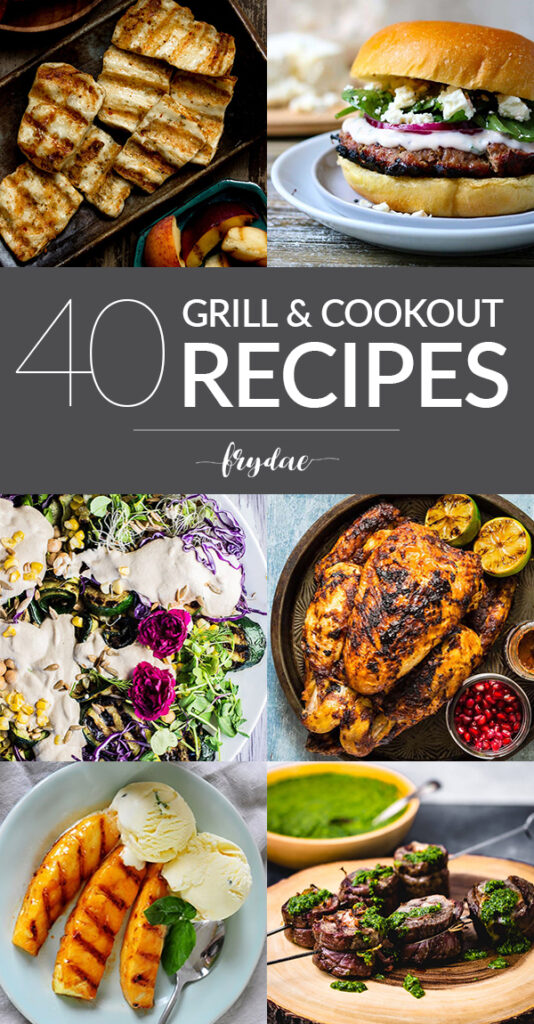 This collection of grill and cookout recipes offers something for everyone. Build your next summer barbecue menu using these delicious recipes I've gathered from some of my favorite bloggers on the Internet. Appetizers, sides, burgers, skewers, main dishes and desserts, this list has your whole meal covered from start to finish.
It's no secret that summers get busy for a lot of people. Kids are out of school, vacations are planned and the last thing you want to do, is wait in line at Trader's Joe's for 20 minutes while the sun is shining. My hope is that this collection of grilling recipes will help make meal planning easier for you this summer so you can maximize your time outside before we're all covered in snow again.
I've organized this round-up into a few basic cookout categories so feel free to scroll down to the areas that interest you most. A number of these grilling recipes pair really well together so I've also listed a few recommended menu ideas below. Try out one of these combinations for your next barbecue or create your own.
Classic Barbecue: Bacon & Blue Cheese Potato Salad | Bourbon Peach BBQ Grilled Pork Tenderloin | Individual Strawberry Charlotte Cake
Gourmet Grilling Recipes: Grilled Zucchini Salad | Flank Steak Pinwheels | Honey Drizzled Grilled Peaches
Vegetarian Feast: Vegan Pulled Shiitake Mushroom BBQ Sandwich | 4 Bean Salad | Grilled Balsamic Strawberries
Kid-Friendly Cookout: Pizza Hummus | Grilled Corn of the Cob | Marinated Bacon Ranch Burgers | Easy Strawberry Trifle
Tex-Mex Barbecue: Mexican Street Corn | Yucatecan Grilled Pork | Grilled Pineapple With Honey Sriracha Sauce
---
Appetizers
---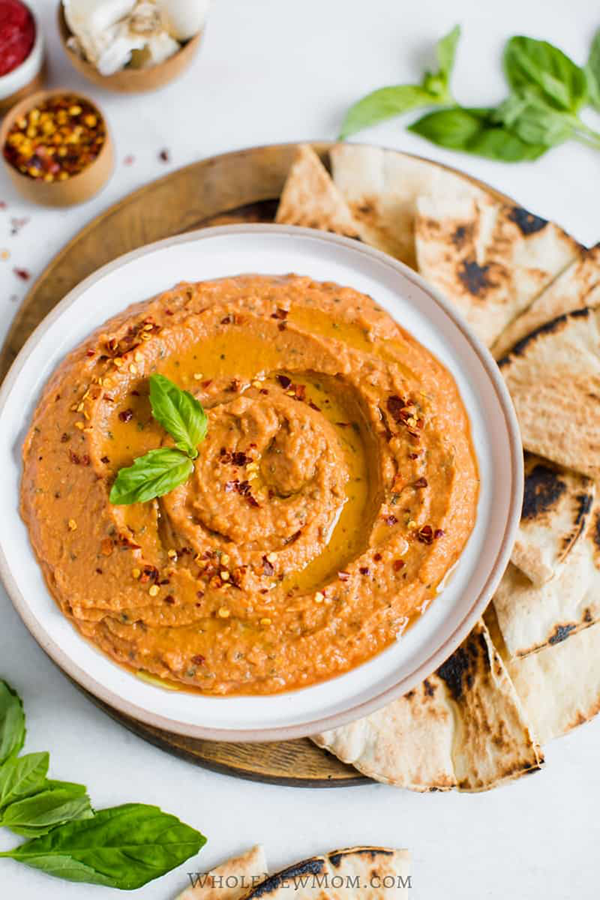 from Whole New Mom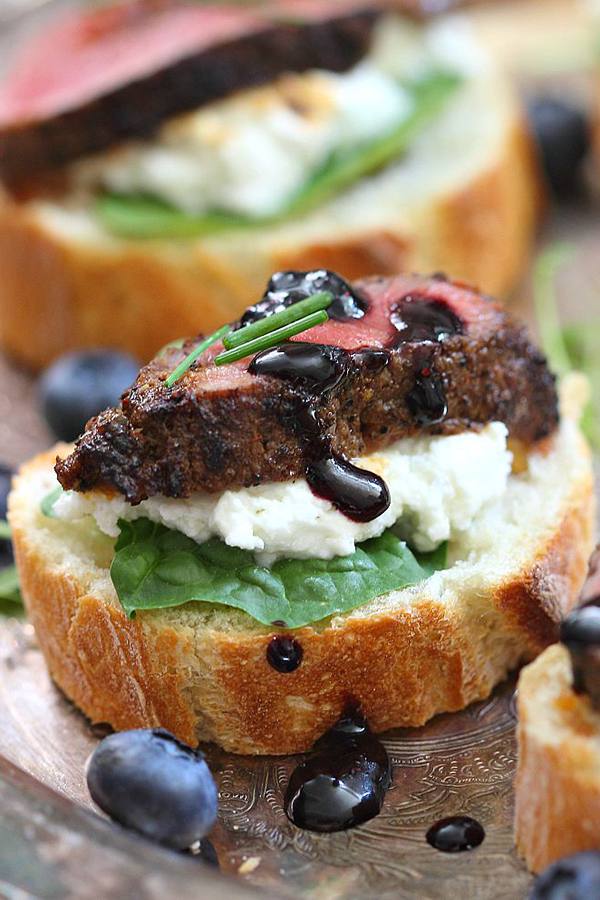 from Simply Fresh Dinners
---
Sides
---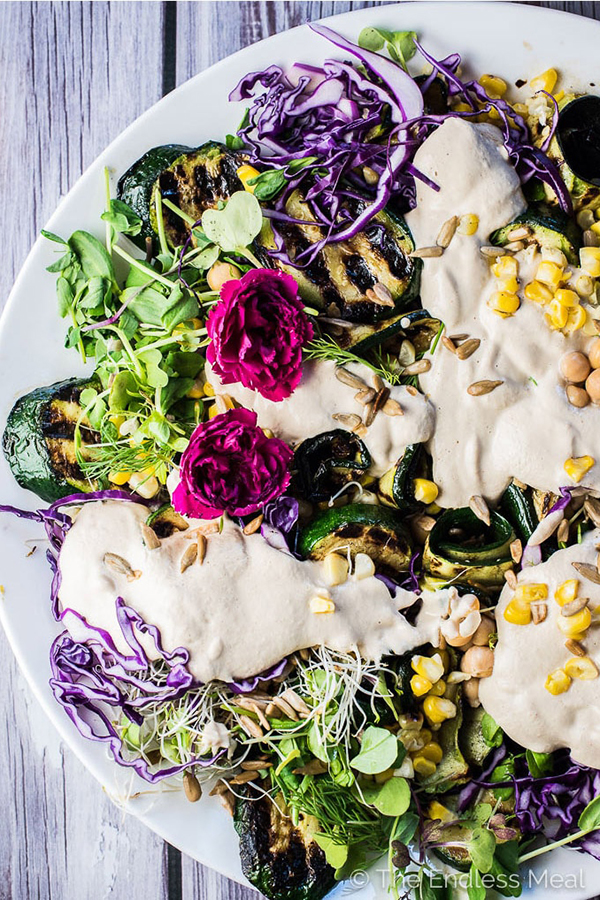 from The Endless Meal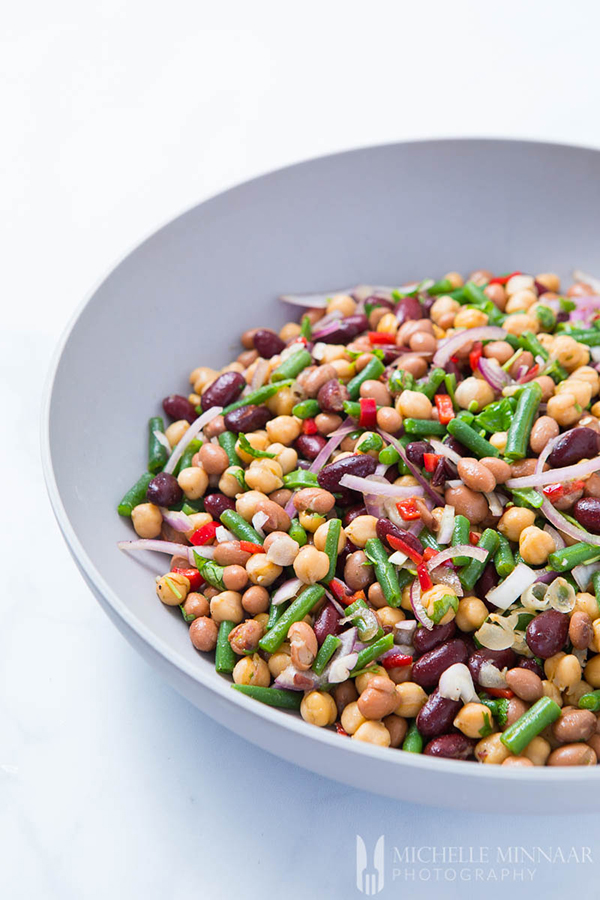 from Greedy Gourmet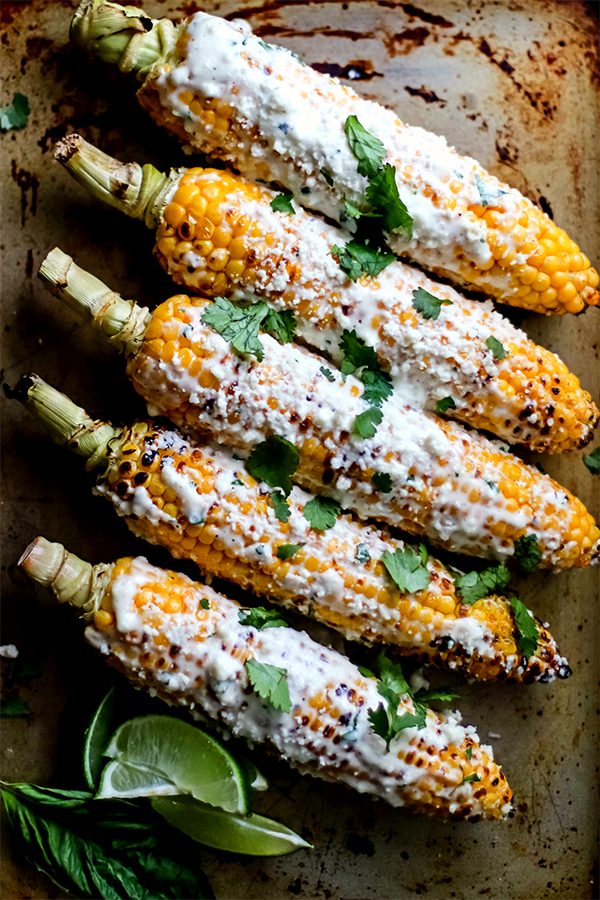 from Bunny's Warm Oven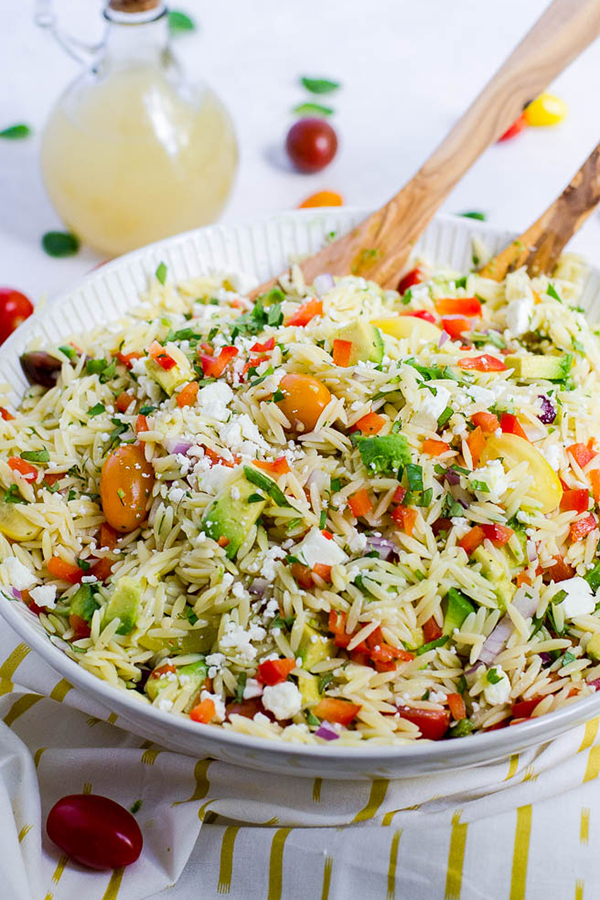 from Food Above Gold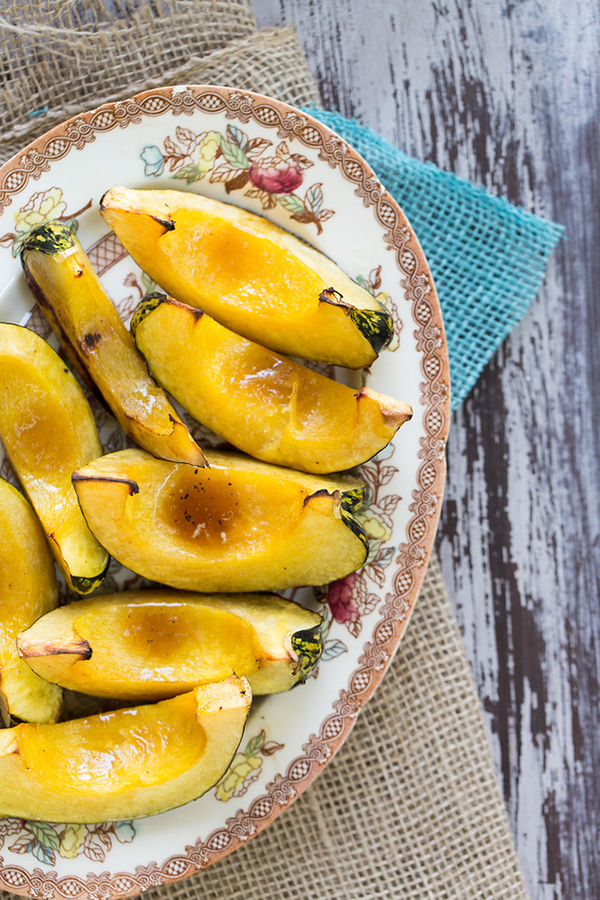 from Sidewalk Shoes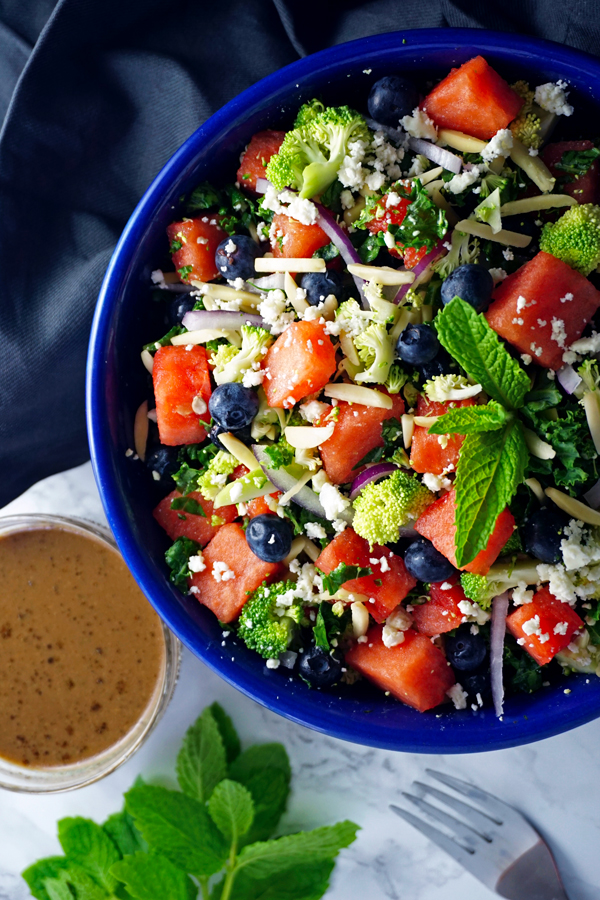 from Frydae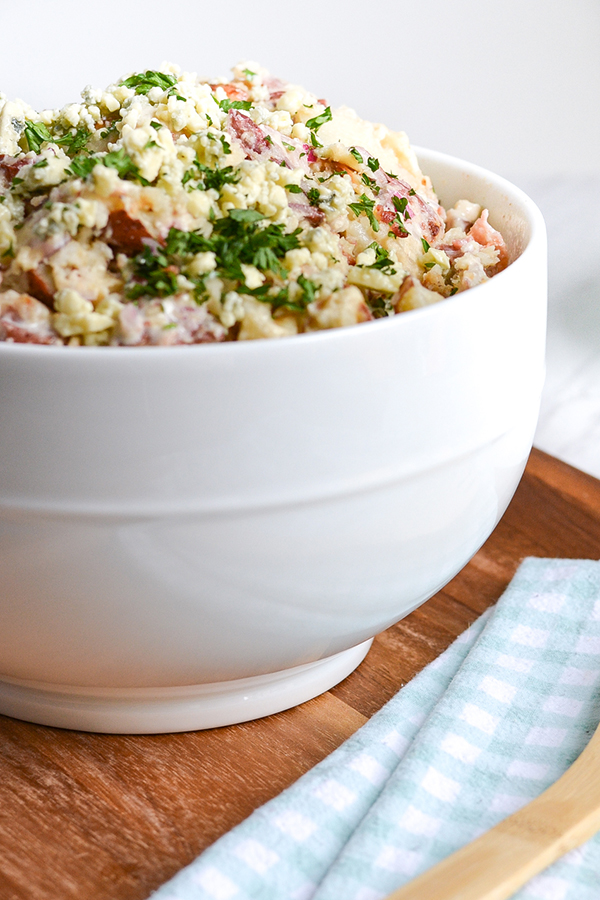 from Three Little Ferns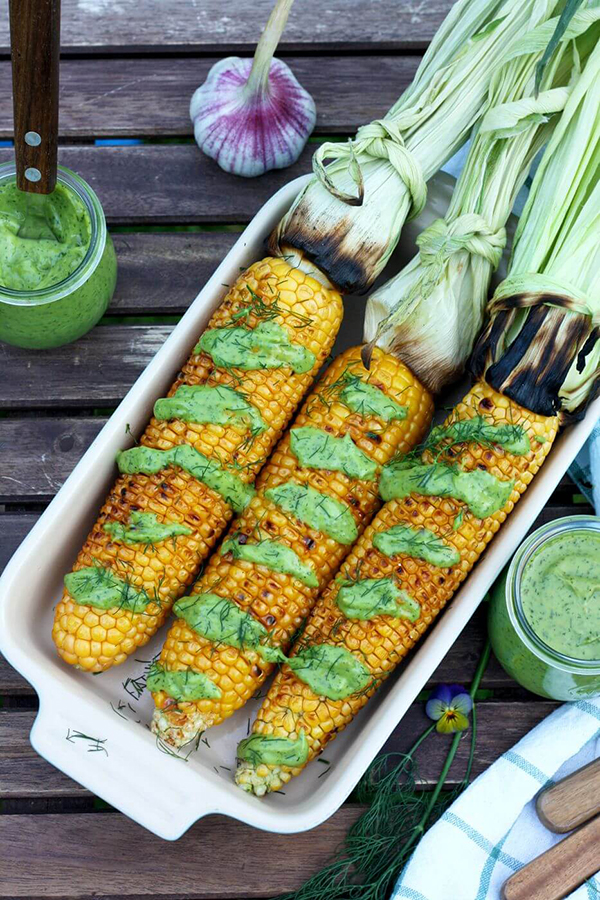 from Happy Kitchen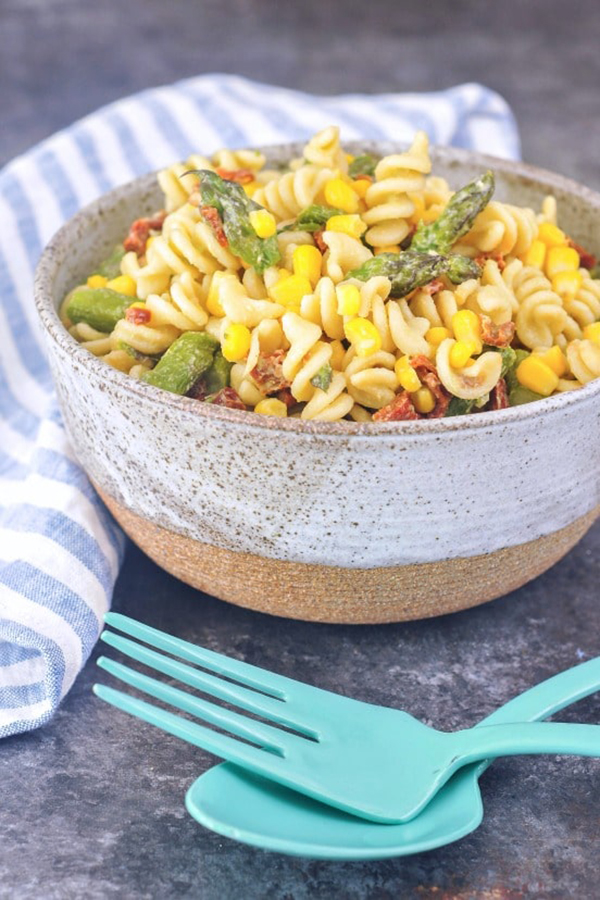 from Spabettie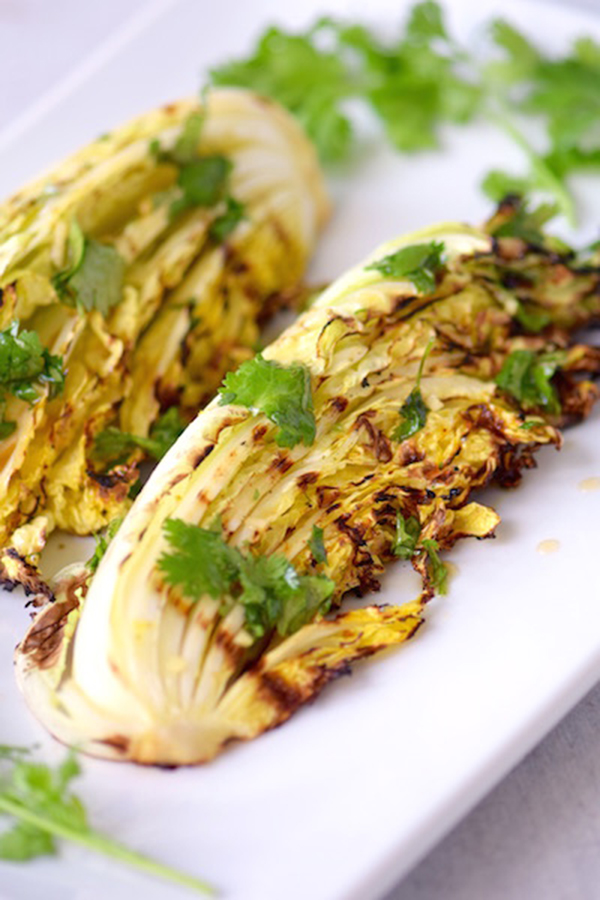 from Tasting Page
---
Burgers & Sandwiches
---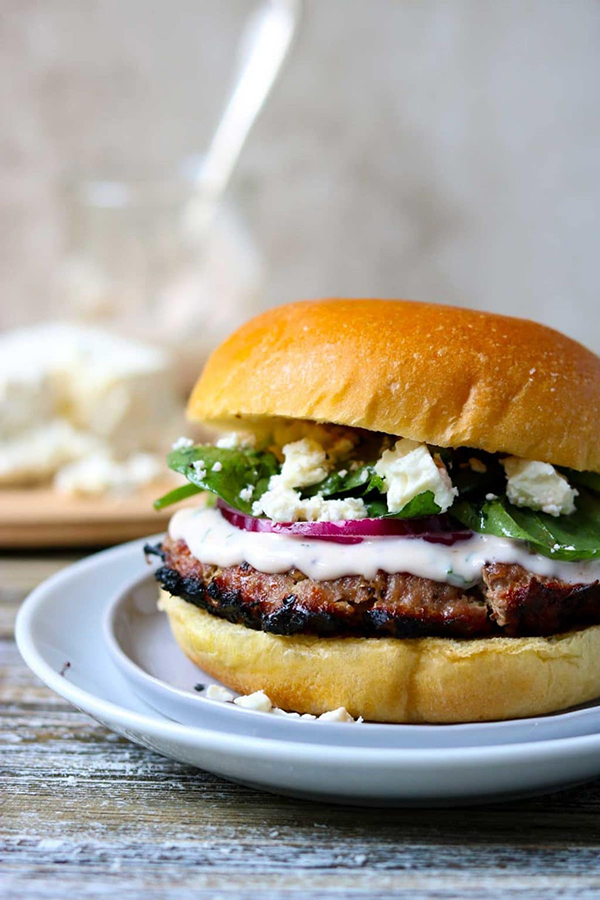 from Mom's Dinner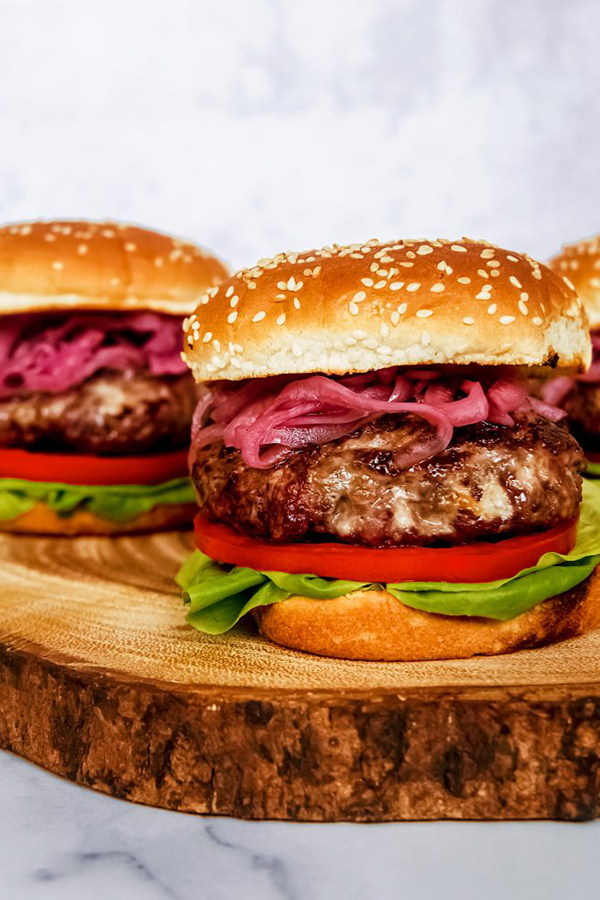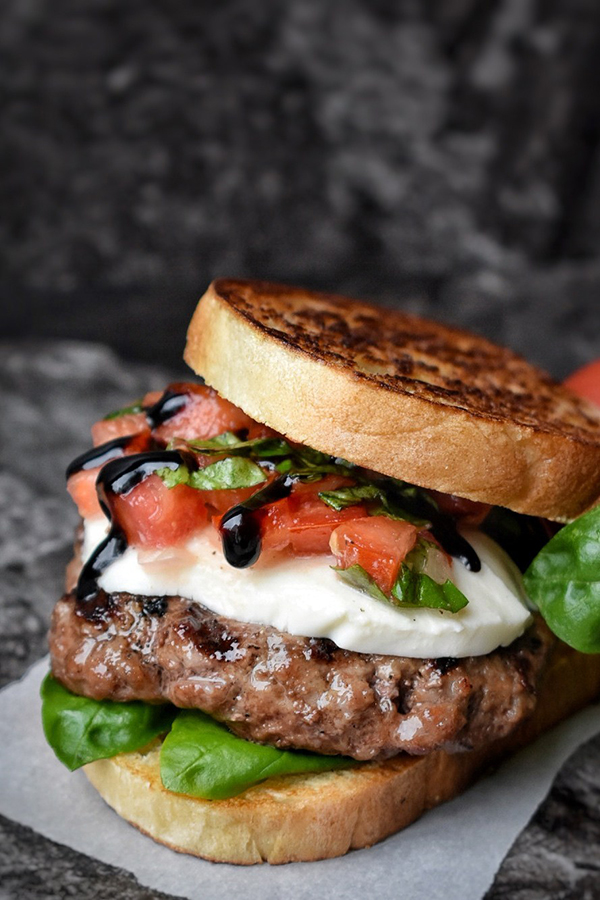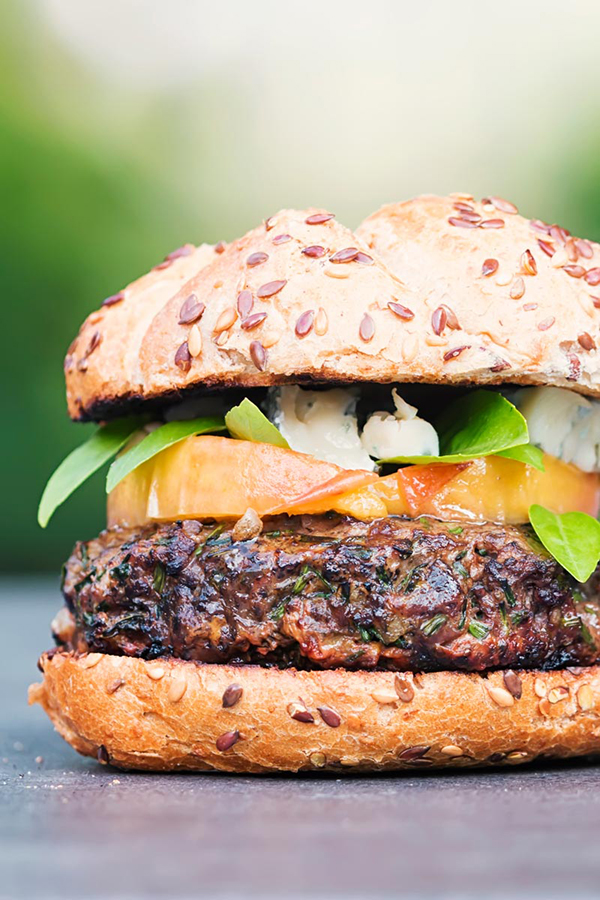 from Krumpli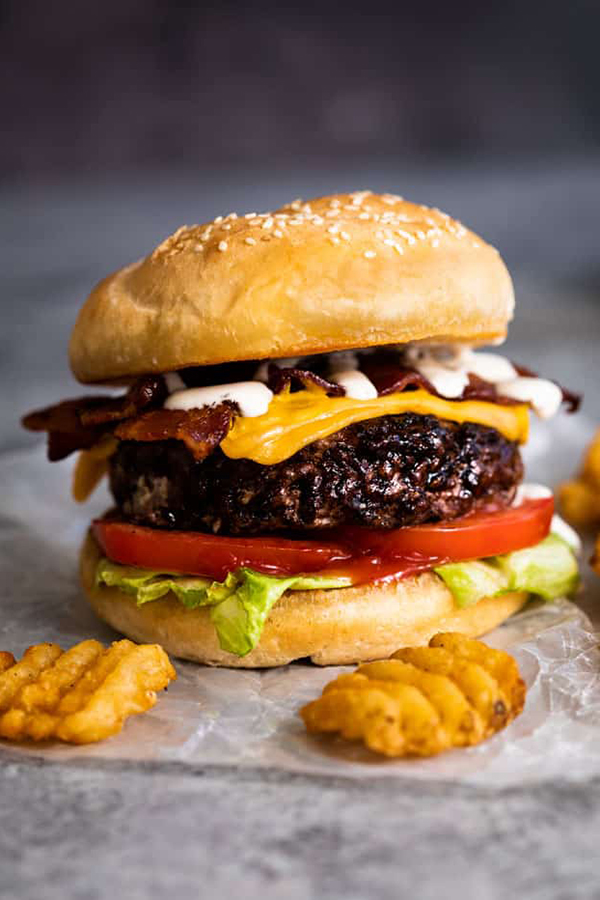 from The Cozy Cook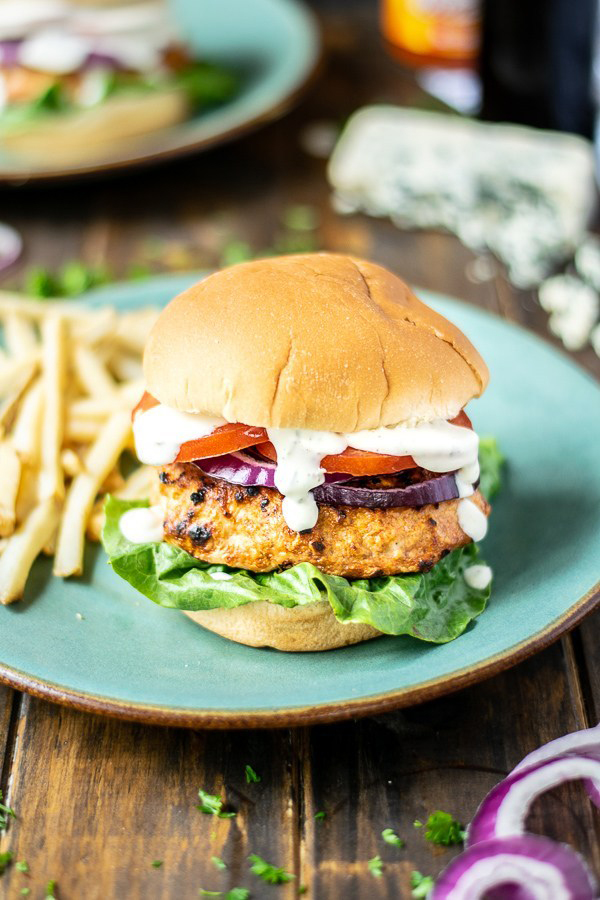 from The Schmidty Wife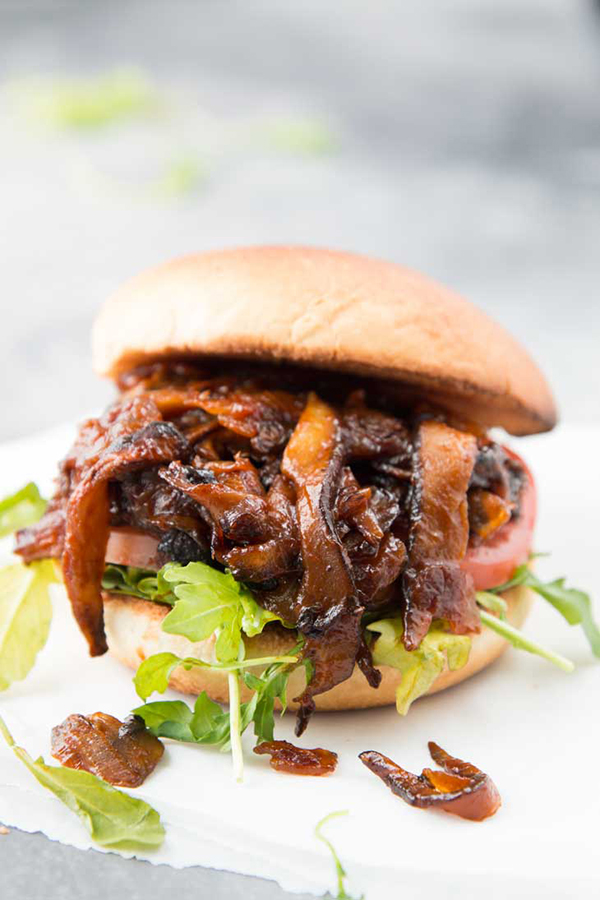 ---
Skewers & Kabobs
---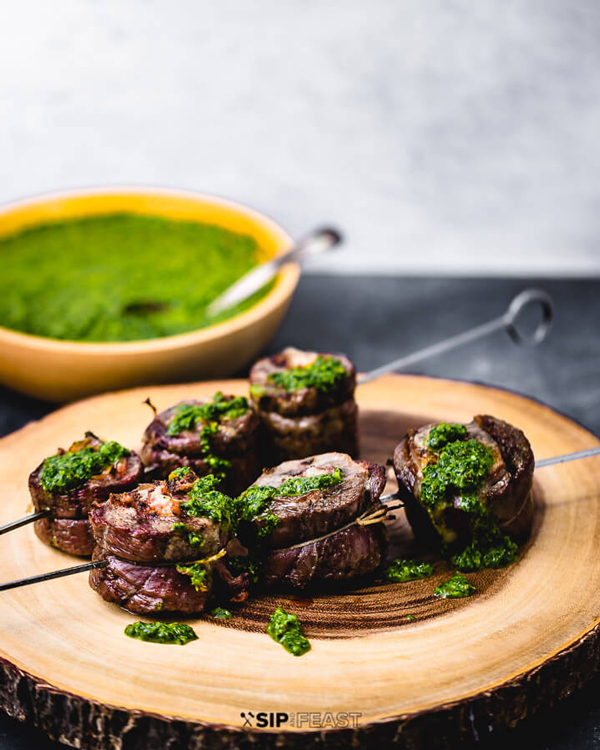 from Sip and Feast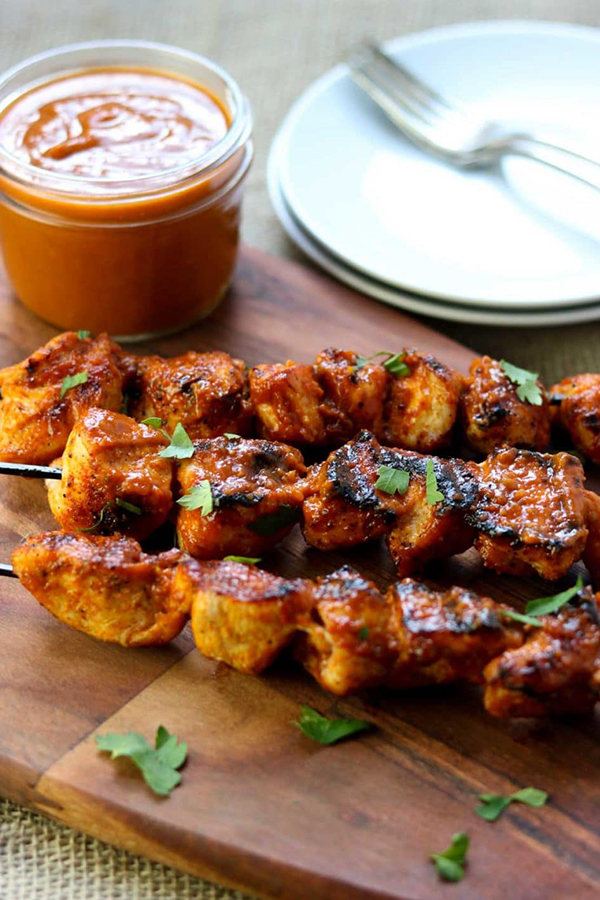 from Mom's Dinner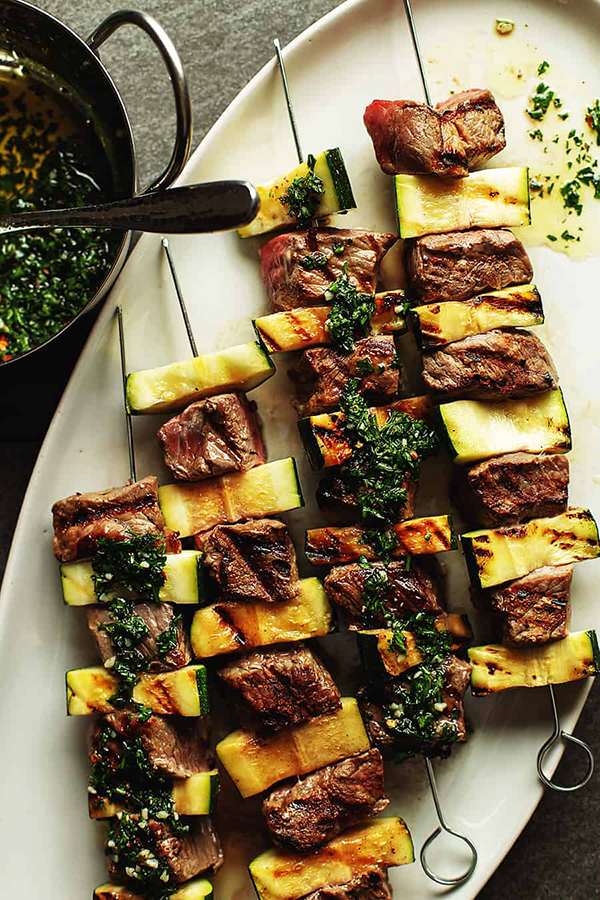 rom Jennifer Banz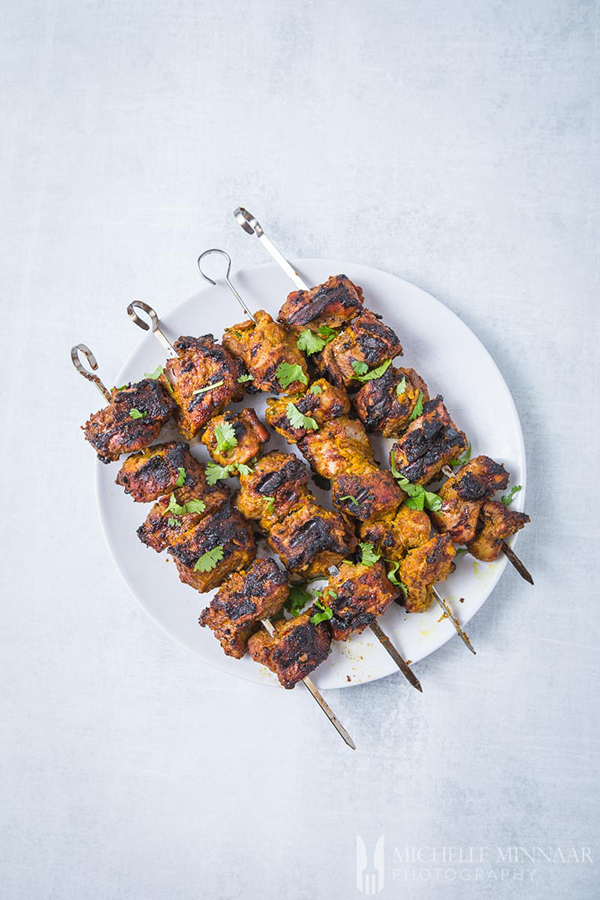 from Greedy Gourmet
---
Grilled Mains
---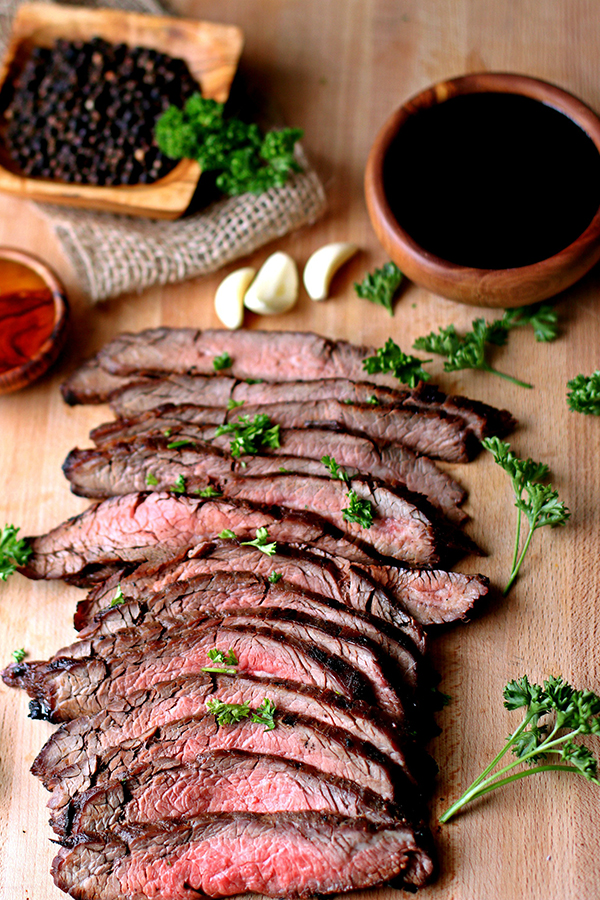 from Bunny's Warm Oven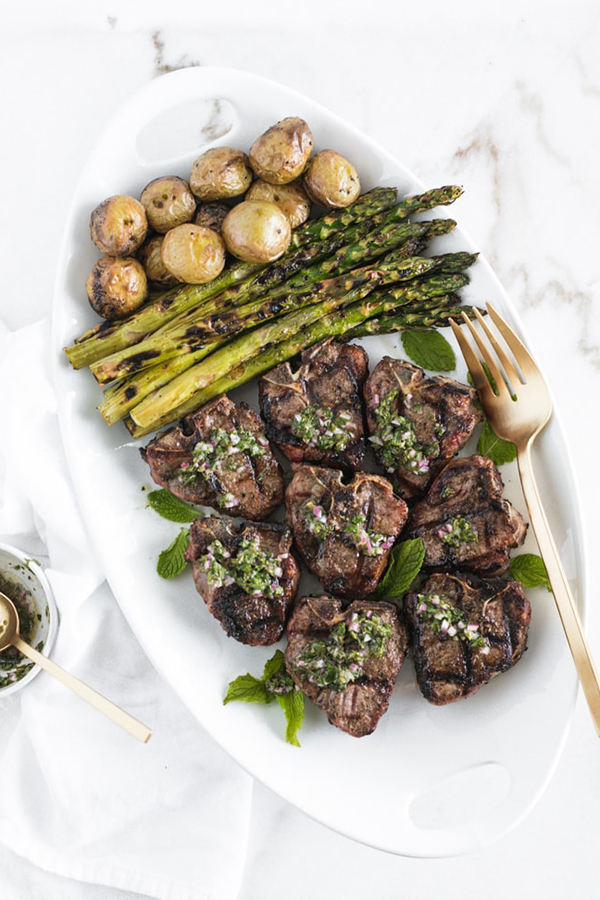 from Lively Table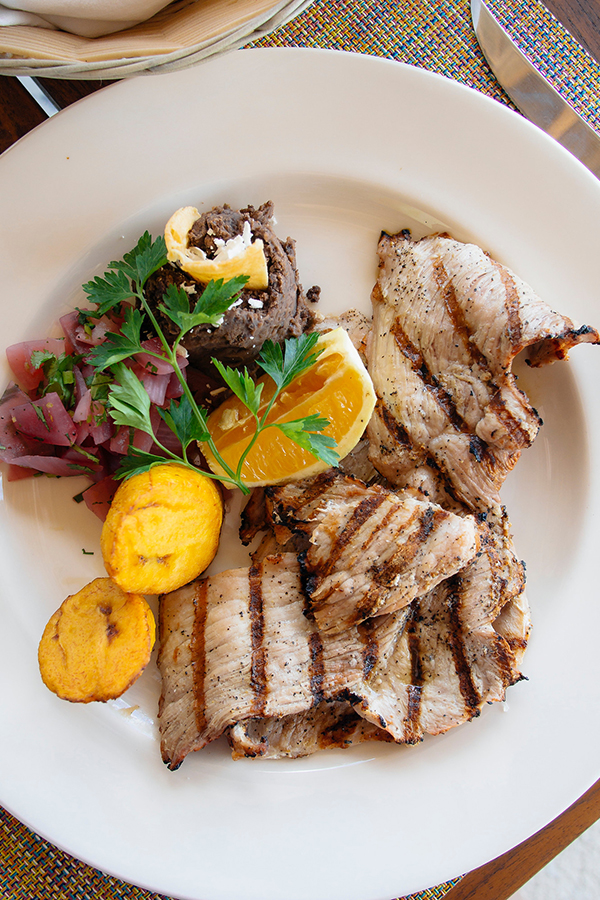 from Bacon is Magic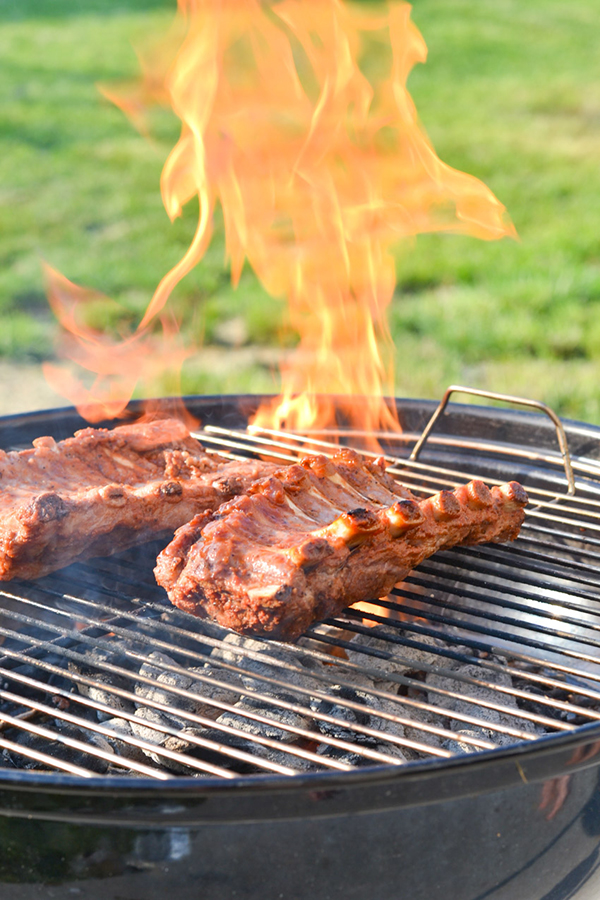 from Three Little Ferns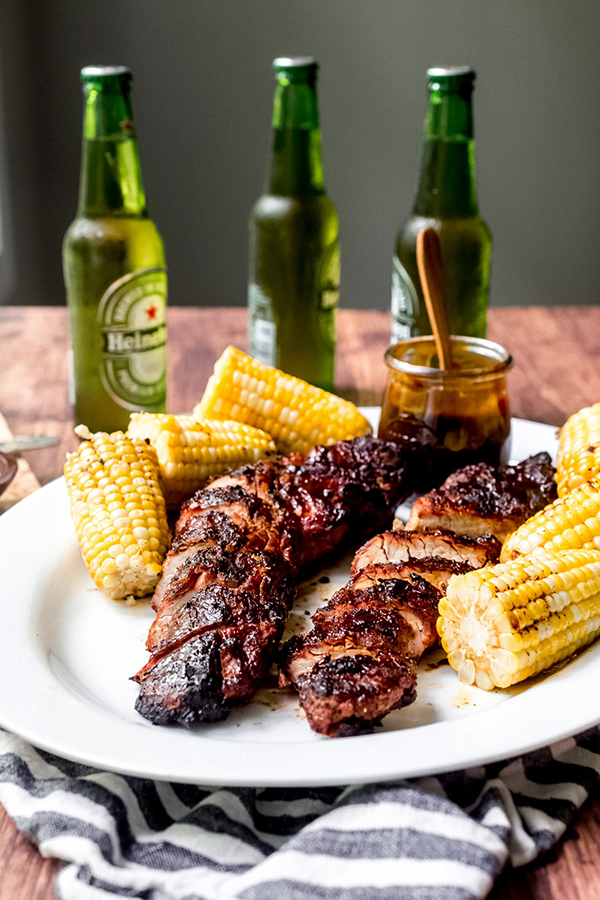 from Smells Like Home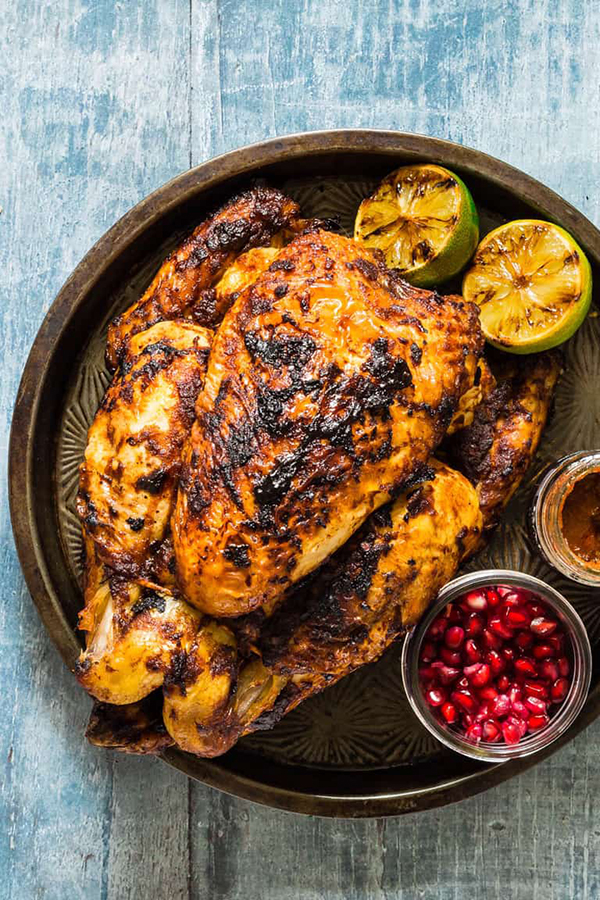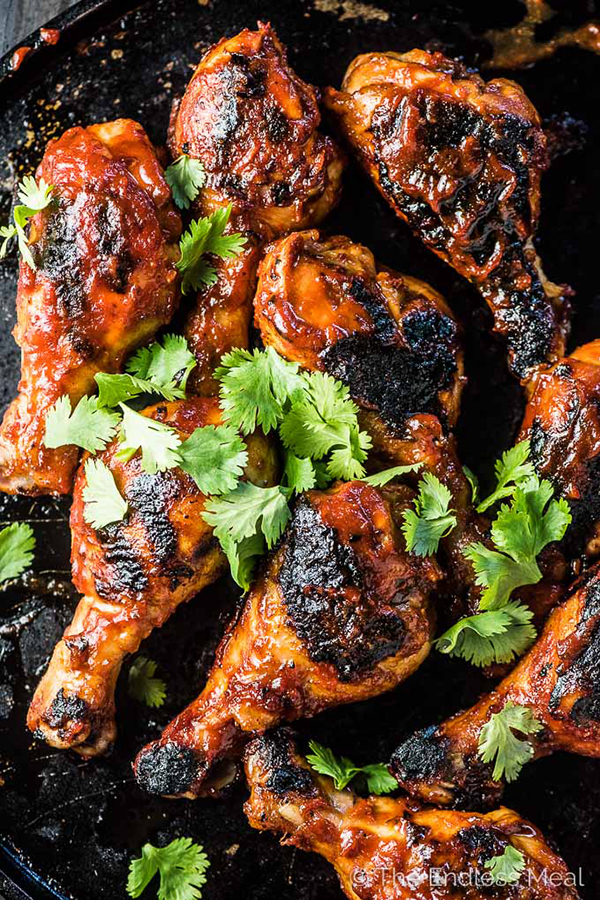 rom The Endless Meal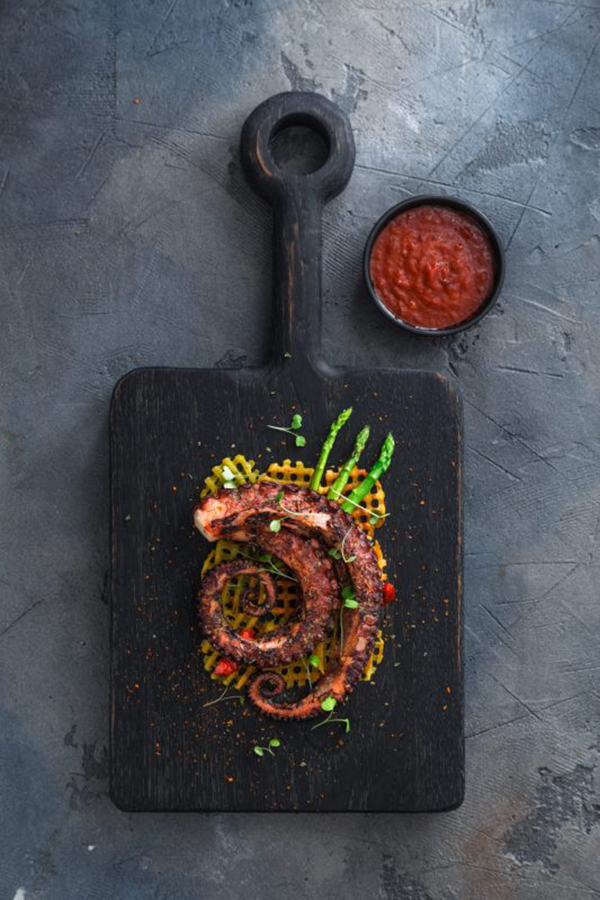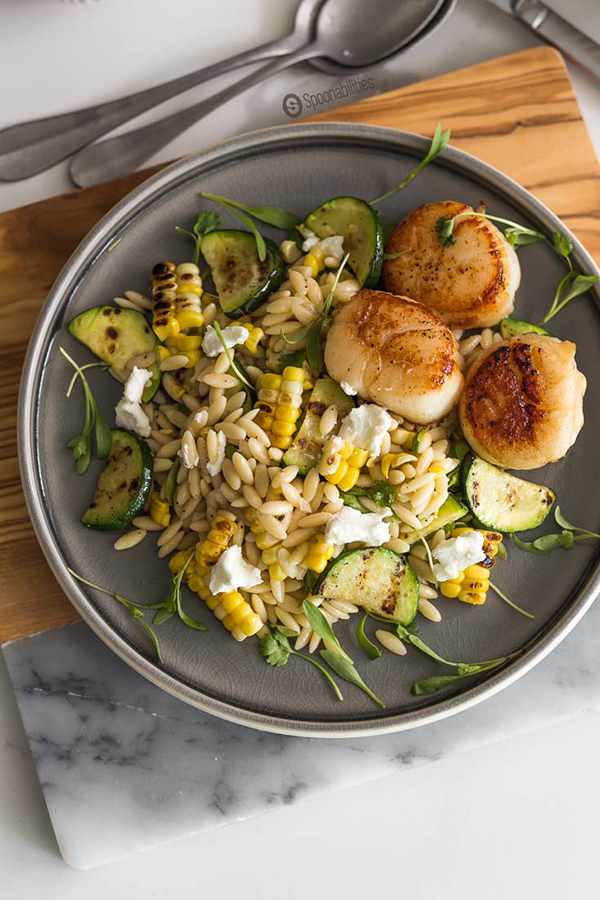 from Spoonabilities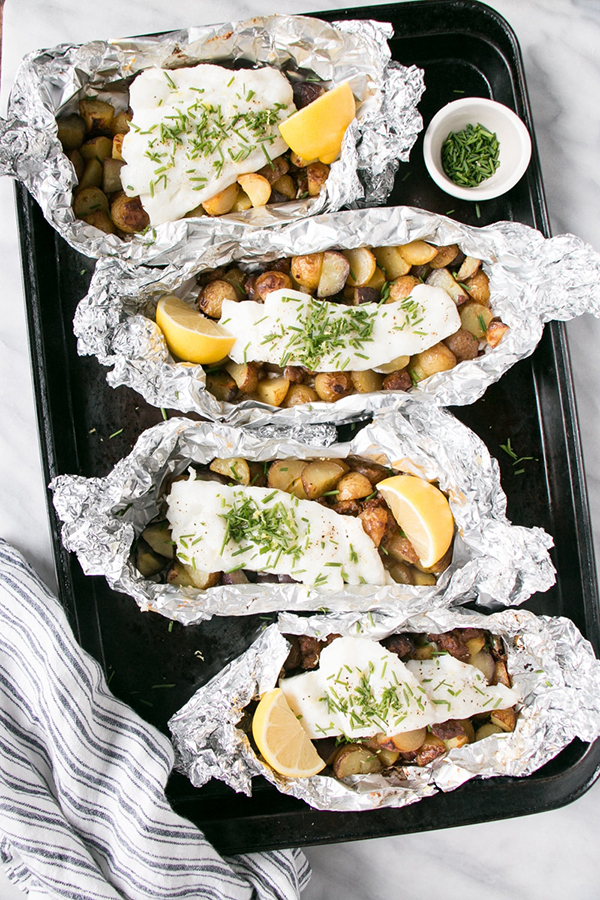 from My Kitchen Love
---
Desserts
---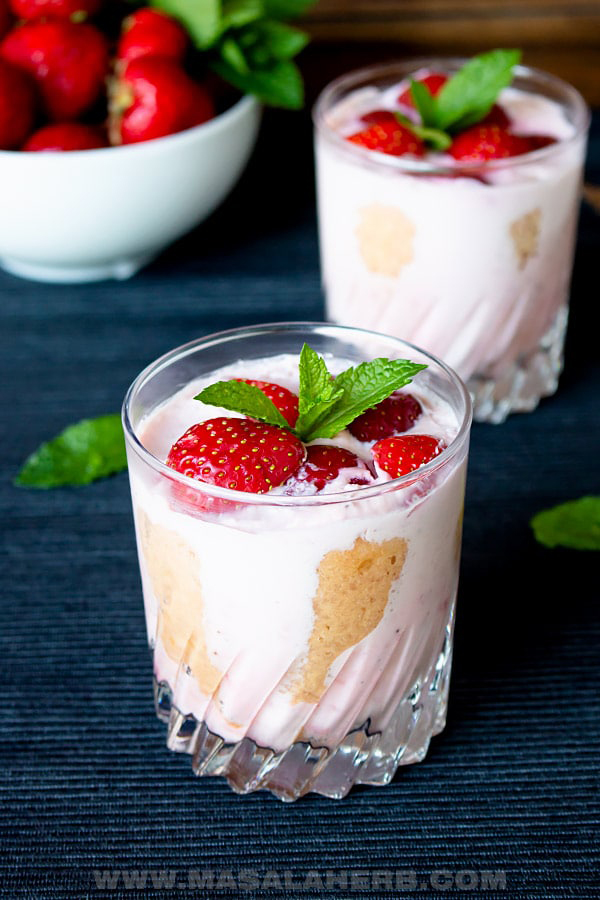 from Masala Herb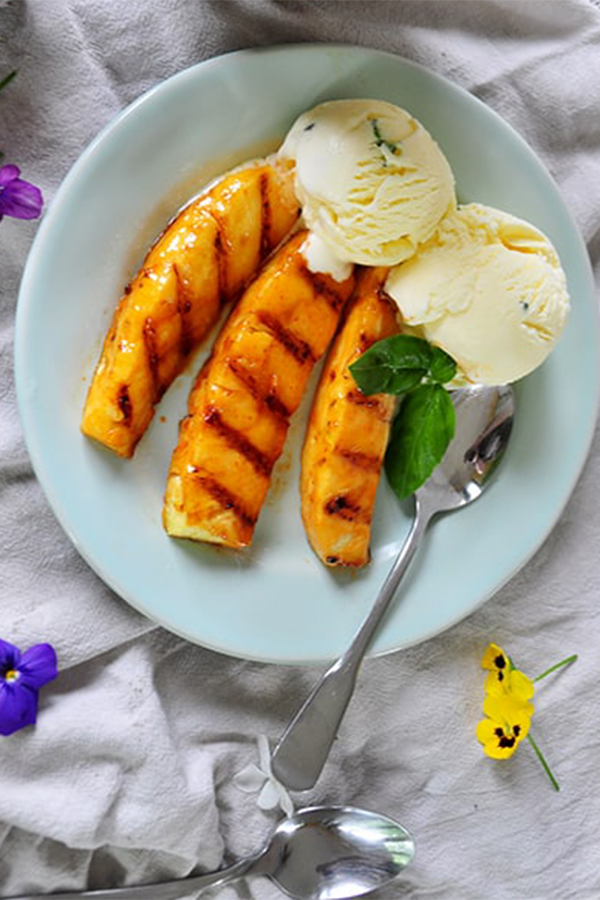 from Ramshackle Pantry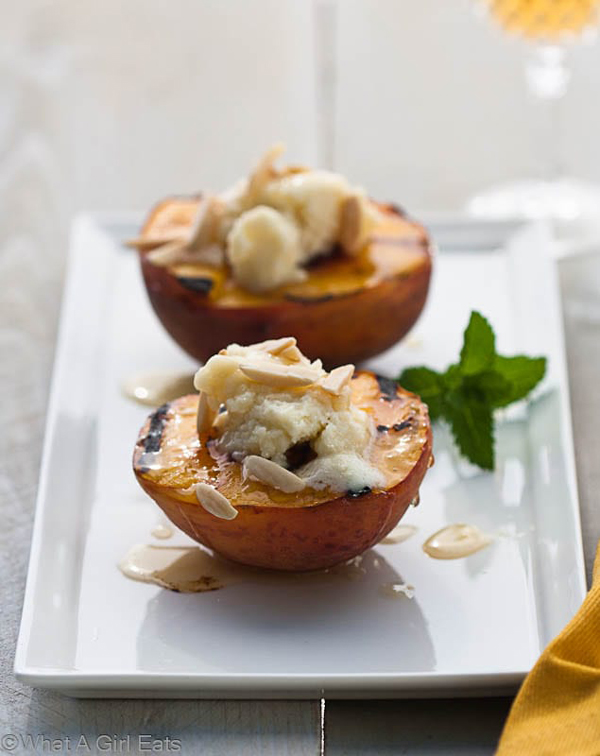 from What a Girl Eats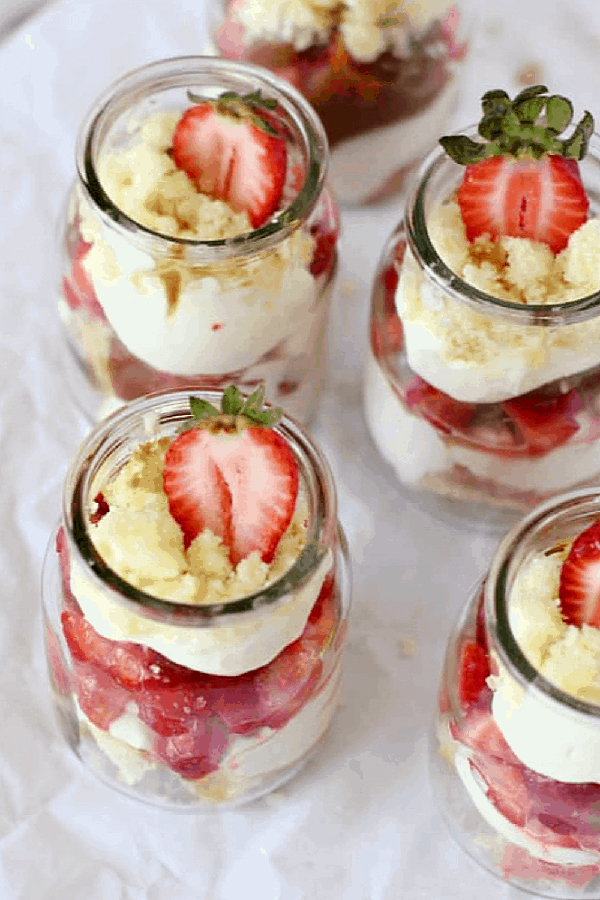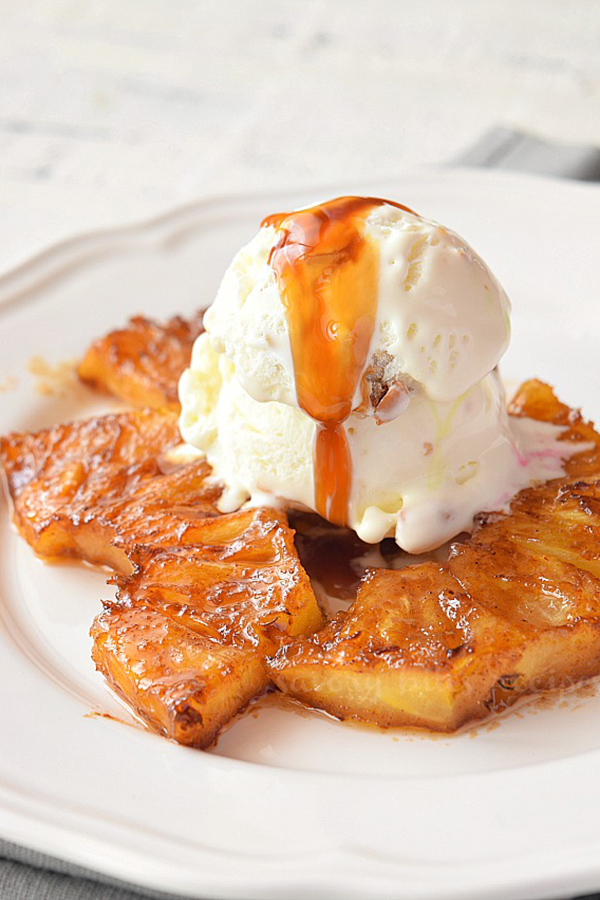 from Savory Bites Recipes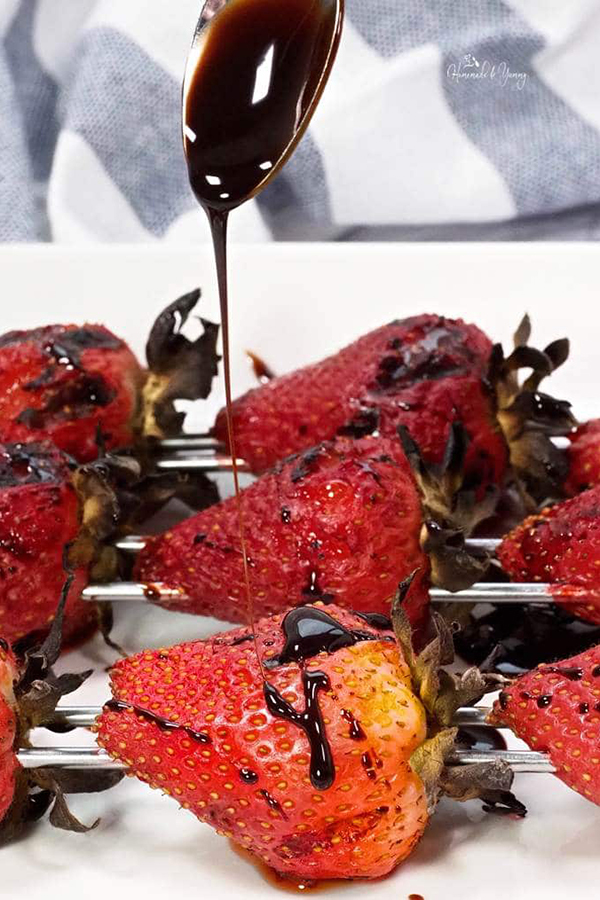 from Homemade and Yummy
I know I'm excited to eat my way through this collection of cookout and grilling recipes. I don't know where I'll begin but I know it's going to be delicious. What are some of your favorite cookout recipes? Share them with me in the comments down below. I'm always on the hunt for new recipes. Thank you so much for visiting. Happy Frydae!